BUILDING BEYOND BUILDINGS
At McCourt Partners, we are a business of builders and creators – working to elevate what spaces can become. We take the long view, boldly blending financial results with social impact to create shared value for every community we serve.
PAVING THE WAY
From an innovative new zero emission aerial transit system to the preservation of Shakespeare's lost Curtain Theatre, McCourt Partners has helped transform some of the most iconic places across the globe.
LEADING WITH LEGACY
McCourt Partners is one of the most visionary and community-driven family-owned real estate development, investment and management companies in the world.
Inspired by the McCourt family's 130-year legacy as builders, our team has built a portfolio of innovative development projects across the United States and around the world.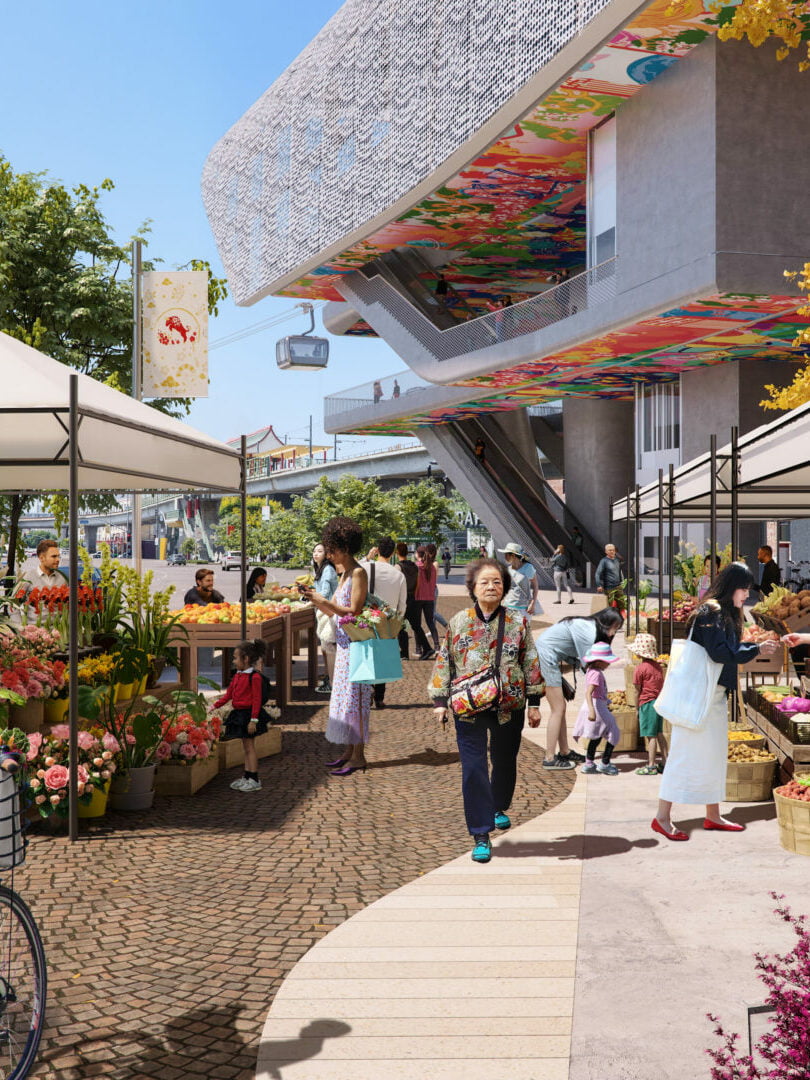 STRENGTHENING CONNECTIONS BETWEEN PEOPLE AND PLACES
Guided by a rich history of civic responsibility, we aspire to build stronger communities through stakeholder engagement, inclusive space, green technology and resilient design.